Home
»
C-Class
»
W204 C63 AMG Facelift Bodykit
Product 2 / 222
<< Previous
Product Listing
Next >>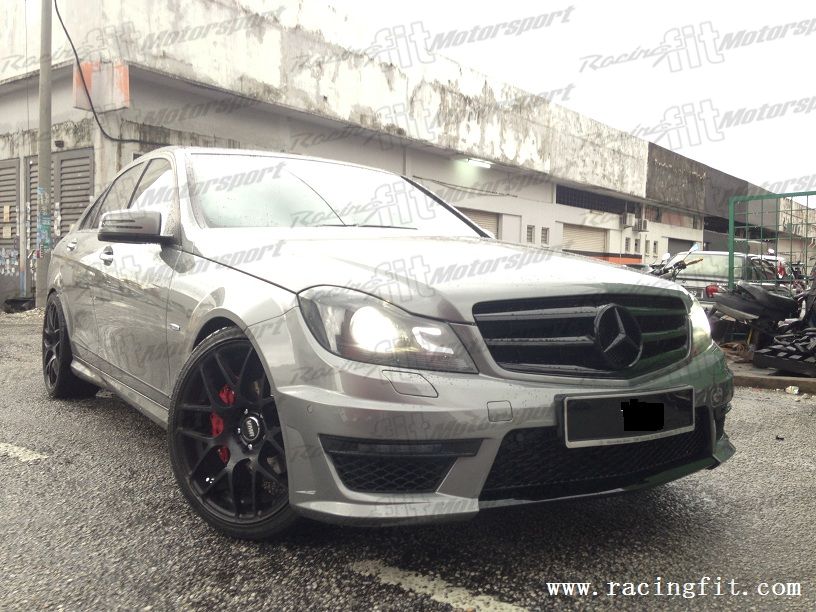 C-Class W204 C63 AMG Facelift Bodykit
W204 Facelift Conversion

C-Class W204 C63 AMG Facelift Bodykit
Rear

C-Class W204 C63 AMG Facelift Bodykit
Rear Bumper With Quad Pipe










C-Class W204 C63 AMG Facelift Bodykit
Front bumper

C-Class W204 C63 AMG Facelift Bodykit
Front bumper

C-Class W204 C63 AMG Facelift Bodykit
C63 AMG Bodykit










C-Class W204 C63 AMG Facelift Bodykit
C63 AMG Bodykit

C-Class W204 C63 AMG Facelift Bodykit
C63 AMG OEM style Aluminium Bonnet

C-Class W204 C63 AMG Facelift Bodykit
Side Skirt










C-Class W204 C63 AMG Facelift Bodykit
W204 facelift tailamp

C-Class W204 C63 AMG Facelift Bodykit
Rear Bumper with Quad Exhaust Hole

C-Class W204 C63 AMG Facelift Bodykit
W204 Facelift Headlamp,Bumper with DRL Led










C-Class W204 C63 AMG Facelift Bodykit
Side view

C-Class W204 C63 AMG Facelift Bodykit








W204 C63 AMG Facelift Bodykit


Mercedes Benz W204 C63 AMG Bodykit conversion complete set.


1) C63 AMG Front Bumper with DRL LED Lights
2) C63 AMG Rear Bumper
3) C63 AMG Side Skirt
4) C63 W204 AMG Grills
5) C63 AMG OEM style Aluminium Bonnet
6) W204 Facelift Headlight
7) W204 Facelift tail lamp


*Made by High Grade PP Material,Extremly tough and flexible
*Professional installation


Interested please call/whatapps 0193229933 or feel free to visit our showroom for more information.
Racing Fit Motorsport,Create a Better image!!